Worked With Big Ecommerce Brands
Hi my name is Rajiv and I am SEO consultant. I have had various names in my SEO career- some call me Dr. Index for my love for Googlebot and its crawlings, others call me Reticent Rajiv, because I am extremely SEO law abiding.
My expertise lies in enterprise level SEO wherein I create organic search road-maps based on large data sets. I provide cutting edge ethical SEO solutions for startups and Ecommerce platforms.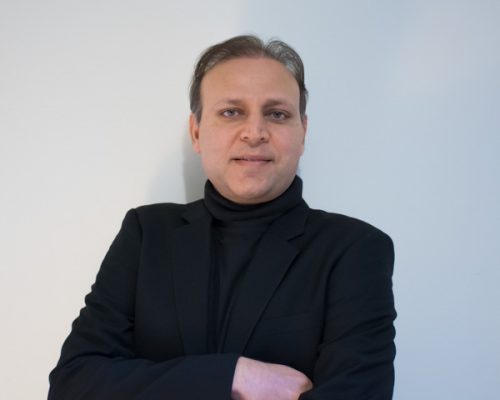 Enterprise level SEO for websites with million plus pages.​
Expert Ecommerce SEO solutions, from roadmaps to internationalization​
Launch fresh SEO perfect websites, from initial domain hunting to going live.​
Unbiased, third party SEO auditing to make sure your your website is adhering to strict​

SEO AUDITING
A comprehensive audit evaluating the on site technical SEO.

Competitor Analysis
An in depth analysis of the online competition and the probability of ranking for keyowrds

Outreach & Backlinks
Outreach and backlink campaign for better rankings and authority

SEO Migration
Migration of websites from one platform to another, or merging different domains

Backlink Audit & Disavow
A deep dive into the backlink profile including link clean up and disavow of spammy links

Content strtagey
An SEO optimized content strategy to gain exposure and build trust and authority
SEO Talks - Giving Back to The Community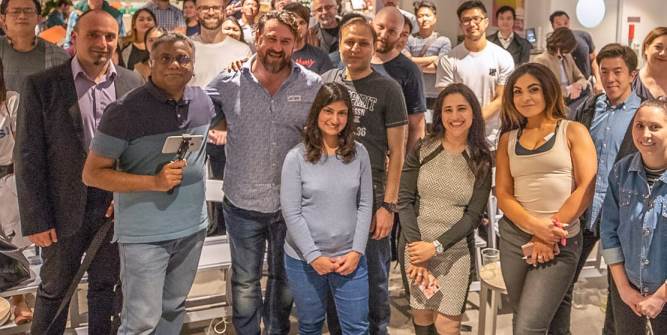 I hold SEO talks and workshops to educate and help business avoid SEO pitfalls and scams. Most of my talks are free is my way of giving back to the community.

I also provide free SEO help to those who have been scammed by dishonest SEO agencies or consultants.
Rajiv is a genuine person who goes to great lengths to make sure his SEO advice is factual and adheres to search engines best practices. You are in safe hands with him.
Rajiv was fantastic. My new business had a 1st page ranking by using Rajiv's recommendations and 12 months later my ranking is still high with no paid advertising. I would highly recommend Rajiv.
I was scammed by an SEO agency, which tanked my rankings. I met Rajiv at one of his talks and he helped me in fixing my website for free, as a gesture of giving back to the community! I am grateful for all the help he has provided