Why Independent SEO Audit ?
It is difficult to assess if your digital team or agency is implementing SEO strategies correctly. This is where independent 3rd party SEO auditing comes in. An independent SEO audit reviews your strategies and measures your current implementations. 
It is an impartial and objective assessment of your SEO efforts. With an independent technical SEO audit, I can help you understand where your organic traffic and rankings are heading.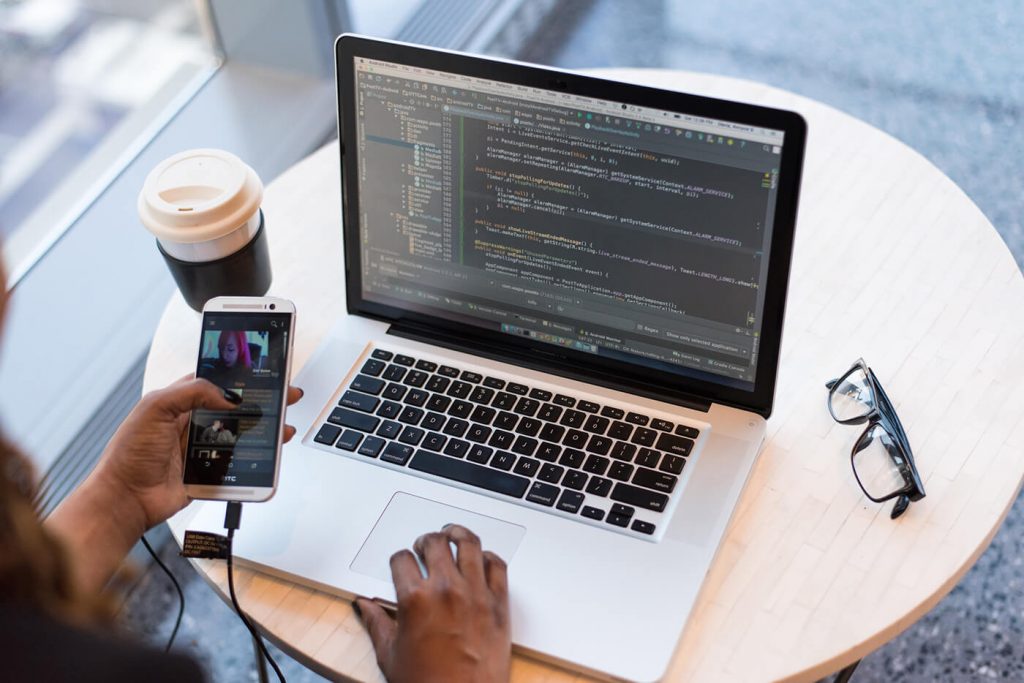 I believe in data driven manual Technical SEO auditing, which in essence is trawling through millions of webpages and site logs to understand how your website is structured. When site crawl and logs are combined with search console, analytics data, and trusted SEO tools, they can give powerful insights into granular search engine optimization issues.

I dont trust automated SEO audits.Some automated scan tools can give you few insights, but at the end they miss out way too much. I generally start with a site crawl, which gives me a good understanding of how the SEO is implemented and what tags and issues it has. I also love checking site logs to see what is actually happening under the hood.
Small Business
Websites with 1000 pages or less
Medium Business
Websites with 10k pages or less
Enterprise
Websites with 100K Pages or more

Hi my name is Rajiv and I am a SEO consultant. I have had various names in my SEO career- some call me Dr. Index for my love for Googlebot and its crawlings, others call me Honest Rajiv, because I am extremely SEO law abiding.
My expertise lies in enterprise level SEO wherein I create organic search road-maps based on large data sets. I provide cutting edge ethical SEO solutions for startups and Ecommerce platforms.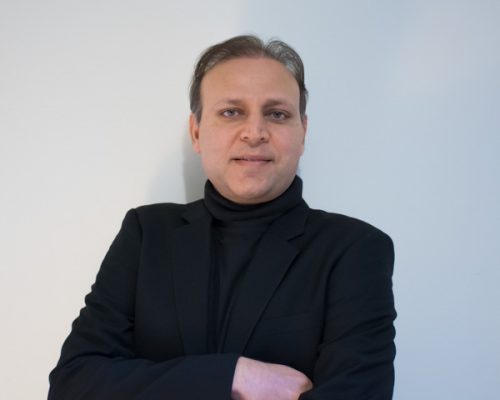 Hidden costs of Free Audits by Agencies
Most agencies who approach you for SEO Audits also want to sign you up for SEO services. It is in their best interest to find errors and spin technical jargons to show how they are better than the previous providers.  Their audits and advice is not independent, there is always a hidden agenda to it. 
Similarly with inhouse search engine optimization, you are still in the dark, as it is difficult to measure what opportunities you are missing and what technical aspects are implemented incorrectly.
Since I have no intentions of onboarding you on a monthly retainer or sell any further SEO services, you can be assured that my SEO Audits will be free from any biases and influence.
Rajiv is a genuine person who goes to great lengths to make sure his SEO advice is factual and adheres to search engines best practices. You are in safe hands with him.
Rajiv was fantastic. My new business had a 1st page ranking by using Rajiv's recommendations and 12 months later my ranking is still high with no paid advertising. I would highly recommend Rajiv.
I was scammed by an SEO agency, which tanked my rankings. I met Rajiv at one of his talks and he helped me in fixing my website for free, as a gesture of giving back to the community! I am grateful for all the help he has provided
Frequently asked questions