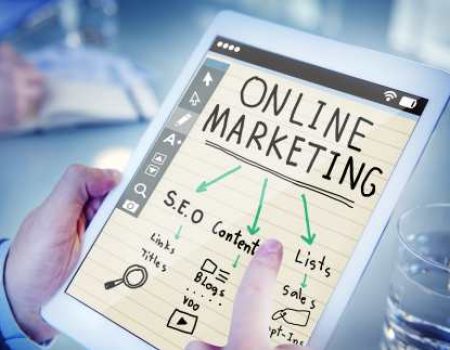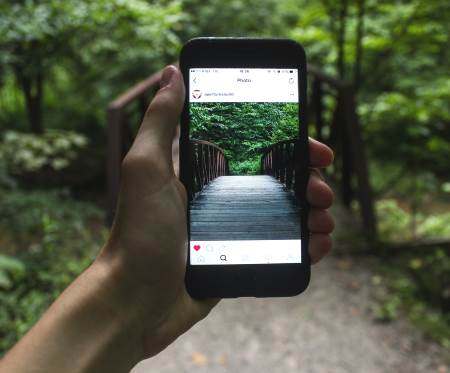 There are some bad apples in the search engine optimization industry. Many startups and businesses have been burned by dodgy SEO and link profiles. Besides outright scammers, the SEO industry has become rife with search engine optimization experts who watch a couple of youtube videos and start optimizing sites. The worst part is that the owners are completely unaware that they are violating Google's TOC and the extent of the damage caused by this.
If you were scammed and need some expert SEO advice, I am happy to provide it for free. Don't worry, I am not looking to take you as a client and sell more SEO. Think of me as a friend on your SEO journey, who is here to hear your pain and frustrations with SEO and provide you some helpful tips and insights as to what went wrong and how you can make things better.
Since I devote one day a week for my SEO for social good, wherein I also help not for profit and other social enterprises, there might be a waitlist before I can get to you. I am generally overbooked with help requests, but if you email me, I will surely get back to you. Not everyone doing SEO is dodgy!  There are also some exceptionally good people doing great work.
I also hold free talks and educate the community regarding SEO and its pitfalls. My passion is to demystify SEO as much as possible.